3 tags
3 tags
Watch
My April video of the month is brought to you by flowers and foliage. It is spring after all, so might as well! Highlights of the month include getting to watch Sigur Rós live, buying my first vinyl record (I got Boxer by The National), and spending some quiet moments in pleasant solitude.
3 tags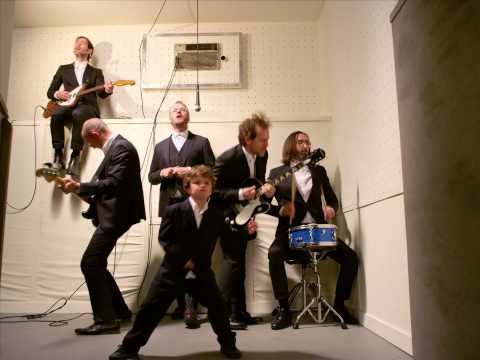 3 tags
4 tags
First Listen: She & Him, 'Volume 3' : NPR →
Playful, soft, sunnily melancholy and springlike, Zooey Deschanel's songs with M. Ward once again subsist on the strength of their own agreeability. Timelessness has long been key to the duo's charm, and indeed, Volume 3 seems to be floating through AM speakers at all times.
3 tags
Watch
Here's my "two seconds everyday" video for the month of March. I'm three weeks late this time because I wasn't motivated to put the footage together after my trip to New York. I guess I'll blame it on a case of post-vacation blues… I remember March being a rather busy month for me, going through finals week at school and the days leading up to my trip. I...
3 tags
3 tags
3 tags
Sigur Rós was amazing!!! Also, let's not forget the seizure educing light show that happened when they played Kveikur.
2 tags
So just like everyone else who couldn't be present at Coachella this year, I spent the most part of my day watching the live stream right when it kicked off. I really enjoyed today's lineup. I watched: Stars Metric Passion Pit Local Natives Beach House Yeah Yeah Yeahs Tegan and Sara
3 tags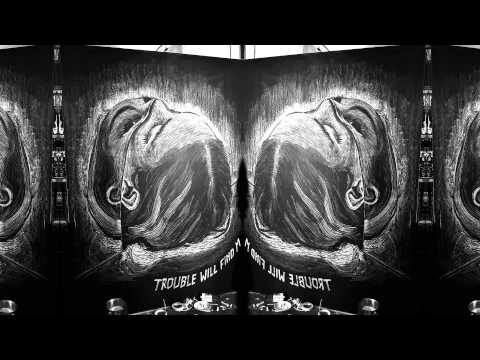 2 tags
Just saw Sigur Ros perform live on Jimmy Fallon. I'm amazed… Their new sound is such a significant departure from their older material. I'm seriously excited to see them next month and for the new album!
2 tags
2 tags
The National announce sixth album, Trouble Will...
daydreamdelusion: Trouble Will Find Me: 01 I Should Live in Salt 02 Demons 03 Don't Swallow the Cap 04 Fireproof 05 Sea of Love 06 Heavenfaced 07 This is the Last Time 08 Graceless 09 Slipped 10 I Need My Girl 11 Humiliation 12 Pink Rabbits 13 Hard to Find http://pitchfork.com/news/50044-the-national-announce-sixth-album-trouble-will-find-me/
3 tags
3 tags
thesufjanstevensmodel5000: Today is Casimir...
3 tags
Watch
So, I started this video project because I was inspired by my friend who began doing this last December (he was inspired by this guy). For this February video, I noticed that I mostly tend to take videos of objects and scenery, rather than people. So more people on my videos perhaps? Also, I seem to capture videos when there's music playing in the background. It does add quite an...
2 tags
3 tags
Watch
I'm doing a video project in which I compile two seconds of everyday for the next twelve months. At the end of the year, I'm planning to put all of the clips together and create a "one second everyday" video. January was my "experimental month" so you can see an awkward transition of camera qualities in the middle of the video. Also, I regrettably missed five...
3 tags
1 tag
3 tags
2 tags
4 tags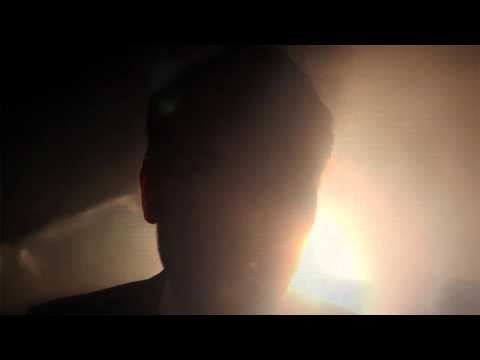 3 tags
4 tags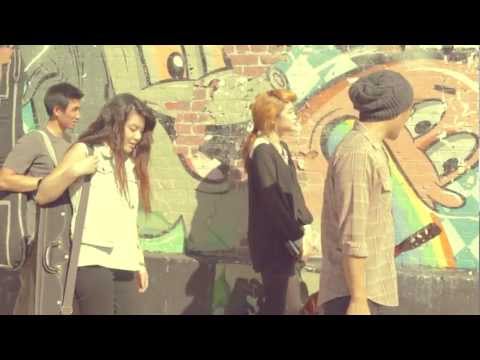 4 tags
3 tags
Watch
I went ice skating yesterday with my friend Eric. It was my first time ever, so I tripped and fell so many times. Fortunately, he was patient enough to teach me how to skate/waddle my way through the ice.
3 tags
4 tags
Watch
 Don't Leave Me (Ne Me Quitte Pas) - Regina Spektor
3 tags
1 tag
3 tags
3 tags
2 tags
3 tags
3 tags
Watch
6 tags
Watch
"Motion Picture Soundtrack" by Radiohead - cello quartet cover There there, Electroneer. All is well, it's over now… Sleep easy. Sleep in peace.
2 tags
Cope...
voylieu: Wear your favorite clothes. Sing at the top of your lungs. Take photos. Have a photoshoot of yourself. Paint. Blow bubbles. Read. Read all the books you've been putting off. Watch all the movies you've been meaning to. Talk to friends. Make new friends. Did I already say blow bubbles? Sleep. Do some yoga. Bake. Bike. Hahaha who the fuck am I kidding? A good 95% will...